GMT is an authorized Testing ASP provider in Republic of Korea. We propose a complete range of LRIT services : implementation
of LRIT data centers and provision of satellite data (Application Service Provider).
 Ship operators find useful information about the Flags we test for and request conformance testing reports (CTR).
As per the IMO LRIT regulation (SOLAS Ch. V/19-1), ship owners are required to have onboard a LRIT compliant terminal, duly tested in accordance with MSC. 1/Circ. 1307. GMT has developed cost-effective and complete solutions to manage daily LRIT compliance issues.
Choosing one of GMT LRIT services is ensuring entire peace of mind around compliance matters.
Application Service
Provider (ASP)
Registration of ship equipment
DC-to-DC billing arrangements
LRIT Audit management
LRIT Data Centre(DC)

Data Center Service for
flag administrations.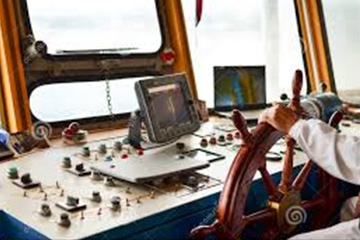 LRIT Conformance
Testing ASP

GMT will forward all successful
test results directly to the owner
of the ship and his Flag
administration.